Congratulations to our 2021 All Aboard Youth Scholarship recipients. Each will receive a $500 scholarship. Each student submitted an essay about what it has means to be an All Aboard Youth Member at Trax. Applications were evaluated based on categories that include, but are not limited to: Community Involvement, Educational Accolades, Overall Grade Point Average, and Credit Union knowledge. Thank you to all those who applied, and we encourage you to apply again next year. We wish you each good luck in your future endeavors and are proud to call you members.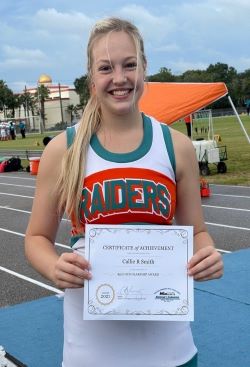 Callie Smith
Callie is a senior at Plant City High School and plans to attend the University of South Florida to major in nursing.
"By the end of my senior year I plan to have finished 10 college classes, including Algebra, English, History and others. Everthing about being a member at Trax is satisfying and overall beneficial. I am glad the first time I opened my own account was at Trax, and I look forward to staying here in the future."
- Callie Smith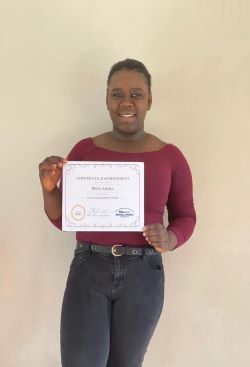 Billah Lindor
Billah is a student at Hillsborough Community College and is pursuing a degree in nursing.
"I usually have conversations with relatives and friends about financial decisions... I always profit on the occasions to show them all the benefits they will gain by choosing a financial institution like Trax."
- Billah Lindor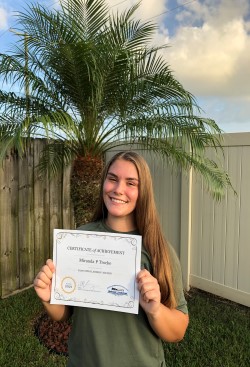 Miranda Trocke
Miranda is a graduate of Spoto High School where she was involved with Flag Football and Volleyball.
"If someone had children, I would tell them that Trax would not only be great for them, but also a great credit union for their children to start at. Not only does Trax teach financial literacy to children but they are also willing to teach and assist adults."
-Miranda Trocke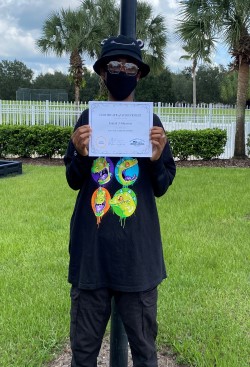 Isaiah Johnson
Isaiah currently attends Bloomingdale Senior Highschool and has a cumulative GPA of 4.7. He plans to attend the University of South Florida to major in Psychiatry.
"My mother originally joined Trax Credit Union a couple years before I did. Since she has had such a pleasant experience, she was estatic for me to get started with them. I am pleased to say that my experience was also astounding."
- Isaiah Johnson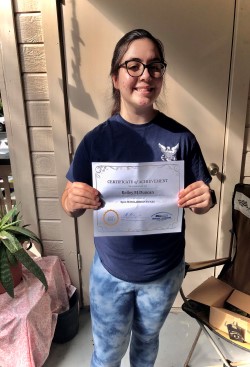 Kelley Duncan
Kelley graduated from George Jenkins High School with a cumulative high school GPA of 3.85. She currently attends Hillsborough Community College. She hopes to earn a degree in Architecture.
"Every year Trax personally calls me to wish me a happy birthday and they instantly alert me whenever unfamiliar activity occurs on my account. Trax not only offers outstanding benefits, but treats everyone like family."
- Kelley Duncan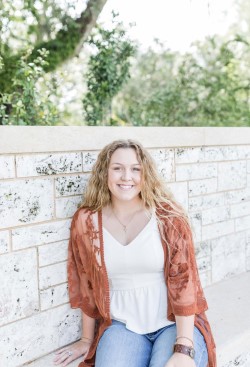 Madison Hodge
Madison graduated from Durant High School with a cumulative GPA of 4.3. She attends South Florida State College and hopes to earn a degree in Electrical Engineering.
"My family has been a part of the credit union for over 50 years; it truly is a hometown, people helping people institution. As my knowledge about managing and balancing my money continues to grow, Trax has been there along the way to help me through."
- Madison Hodge